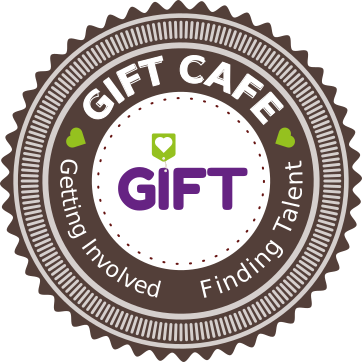 GIFT CAFE VANTASTIC
Mobile Food & Drink
Our Cafe provides a friendly and warm environment in which people can enjoy good food and drink. We also look for opportunities to host events or initiatives that the local community could attend or participate in.
We welcome the opportunity to cater for groups small and large, for events, birthdays or simply to provide refreshments. Please ask at the servery for more information and prices or fill in our contact form and we will get back to you.
GIFT Cafe is now mobile we are preparing our GIFT Cafe Vantastic Food & drink services. We have a busy summer ahead but we can take bookings in September.