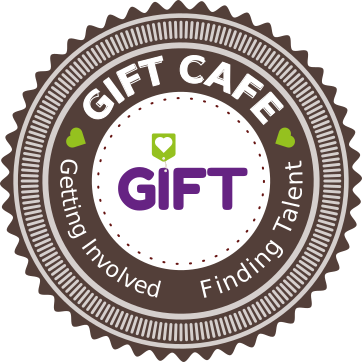 Situated in the picturesque rural setting in the village of Puddington, Cheshire our newest Cafe is now open for business. Come and enjoy a Barista style coffee or a speciality tea in a relaxing and clean environment with the satisfaction of knowing that as a not for profit organisation your visit is helping our charitable causes.
We serve all kinds of lovely food including freshly prepared sandwiches, hot toasted panini's, soup, cake and of course ice cream. So whether meeting up with friends, taking a lunch break or simply curious please come visit us soon.
We are a dementia and family friendly space and all our staff are trained Dementia Friends.

Gift Cafe Puddington is wheelchair accessible with a drop off point directly next to the wheelchair access. We have plenty of car park space for customer vehicles to the rear of the cafe.
Cyclists and Walkers Welcome
We are situated next to very popular cycling and walking routes and know that a very important part of a great days cycling or walking involves an excellent cafe stop. Our spacious cafe has both indoor and outdoor seating areas where you can rest, enjoy some quality refreshments and prepare for the next stage of your journey.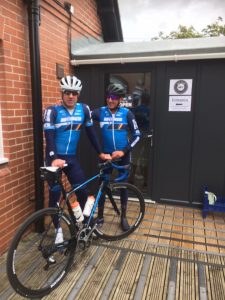 Room Hire
Gift Cafe Puddington offer a room hire service which is perfect for meetings, baby showers, birthdays and christenings. The room can comfortably seat 28 people. We are in the process of setting up a wireless community network which will give us excellent WIFI and we also receive a strong 4G signal. We can provide a full catering service depending on your needs.  Call us on 0151-336-8570 or use the contact form to find out more.