What is GIFT
GIFT stands for Getting Involved and Finding Talents. By eating or drinking in our cafes, you'll be supporting your local café, local jobs and our local GIFT Network tackling social isolation.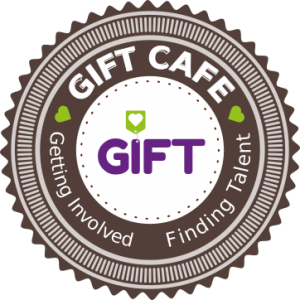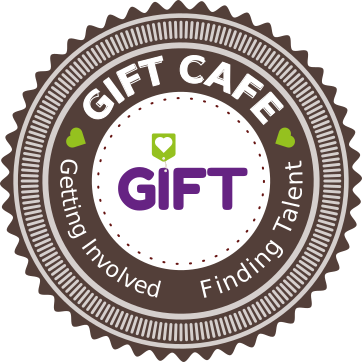 Welcome To Gift Cafe
Gift Café is part of Retain Wellbeing CIC and is a not for profit organisation. We currently operate a social enterprise café and a food van.
Community
Here at Gift Cafe, we pride ourselves on being a community endeavor and encourage everyone to relax in beautiful surroundings.
What we do
Each of our Cafes plays a role within its local community to provide a safe and welcoming environment for all of our customers.  Our staff are expected to become Dementia Friends and use this information to help those who may be feeling uncomfortable or anxious by being patient and understanding.  We operate an open recruitment process and have the pleasure of employing people who have previously found it difficult to obtain paid employment.  We also offer work placements for those who are contemplating a career in catering or customer services including those with extra needs.
In addition, GIFT Cafes welcome established groups and those just starting.  We are working on our own activities and events which will be centred around the needs of the local community but will help to tackle Social Isolation, living well with Dementia and encourage peer support.  Any profits the café's make are used to fund our work in the community.